Eat 10 Portions Of Fruits And Veggies To Protect Your Health
If you consume a lot of fruits and vegetables every day, then you are on the right track. Researchers from the Imperial College of London conducted a meta-analysis on 95 studies on the benefits of fruit and vegetable intake. Proponents of the study found that consumption of at least five portions of fruits and vegetables daily can reduce the risk of cardiovascular diseases, stroke, and cancer.
The greatest benefit of eating vegetables can be obtained by eating at least 800 grams a day that is equivalent to 10 portions of fruits and vegetables combined. The research was published in the International Journal of Epidemiology. And the researchers have estimated that around 7.8 million of premature deaths recorded all over the world could have been potentially reduced if people ate more fruits and vegetables every day.
The Research
Part of the research also noted which types of produce can provide the best protection against different kinds of diseases. According to Dr. Dagfinn Aune, lead author of the study, the researchers wanted to quantify the amount of vegetables and fruits needed to reduce the risk of being sick. The study found that intake of more fruits and vegetables is associated with 33% reduction of stroke, 24% reduction of heart diseases, 28% reduction of cardiovascular diseases, and 13% reduction of cancer. The study also compared those who ate more vegetables to those who don't.
Currently, the guideline in the UK is to eat at least five portions of fruits and vegetables. Unfortunately, only one in three adults can ever meet this target. This study aims to encourage people to increase their consumption.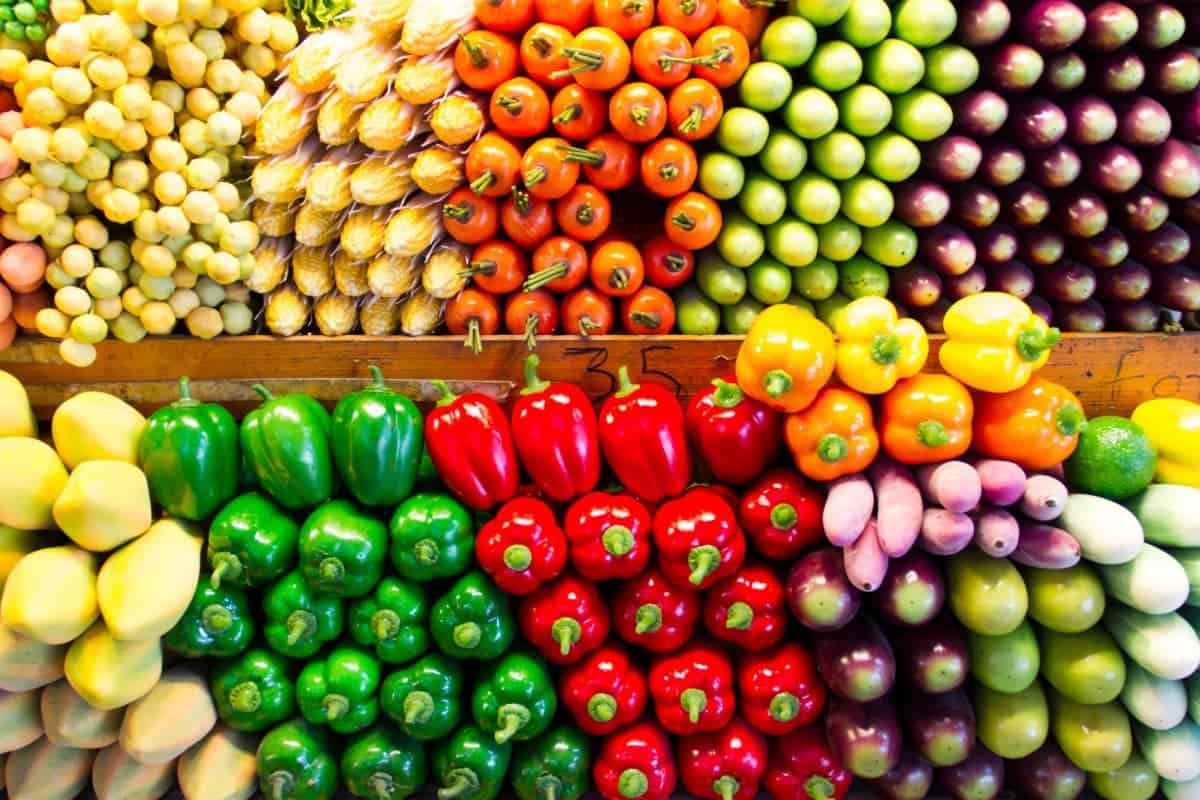 How Many Portions Should You Eat?
So how much is enough? One portion of fruits and vegetables is equivalent to 80 grams of produce.  But how do you know if you are eating one portion? In a practical sense, 80 grams of produce is equal to either of the following: a small banana, pear, apple, or orange. It can also be equivalent to three heaping tablespoons of peas, spinach, cauliflower or broccoli.
What is interesting about the research was that the proponents also examined which fruits and vegetables can reduce specific types of diseases. For instance, produce like pears, apples, salad greens, chicory, broccoli, cauliflower, and cabbages can mitigate the risk of early death while leafy green vegetables, carrots, and yellow vegetables can reduce the risk of developing cancer. While eating these certain fruits and vegetables look very promising in improving longevity, additional research should be conducted.
The Mechanism To Good Health
But why is eating fruits and vegetables very beneficial to the body? Dr. Aune noted that fresh fruit and vegetables have a complex network of nutrients like antioxidants and vitamins necessary for fighting against DNA damage and improving physiological functions. For instance, cruciferous vegetables like broccoli and cabbages contain glucosinolates that prevent cancer. On the other hand, fruits and vegetables can also improve the quality of the gut bacteria thereby improving your health.
There are so many reasons why you need to eat fruits and vegetables and having good health is a great way to encourage you to eat more.
Inspired by www.thegrocer.co.uk
https://nutrifusion.com/wp-content/uploads/2017/04/shutterstock_158150048-e1491403689230.webp
534
1200
NutriFusion
https://nutrifusion.com/wp-content/uploads/2022/05/NutriFusion-Logo-New-1030x251.png
NutriFusion
2017-04-05 10:52:23
2017-04-05 10:52:23
Eat 10 Portions Of Fruits And Veggies To Protect Your Health