Watching The Moving Target On Consumer Preferences
For several years already,  consumer preferences have placed importance on their health and wellness. In the recent American Bankers' Association annual convention, Todd Hale noted that while people want healthy foods, they also want to indulge. Fortunately, there is a growing trend of healthy indulgent categories. For instance, favorite comfort foods such as pies and other specialty desserts have experienced growth according to Nielsen data.
Retailers Take Advantage of the Desire for Freshness
There is an increasing desire for consumers to eat sweet goods that are fresh. Most consumers prefer fresher products, and this fact is used as an advantage by retailers. Food manufacturers use specialized packaging on cakes, cookies, and donuts. Moreover, they also place these products around the store so that consumers can easily access them and not just go to the center store anymore to get them. Another strategy that retailers do is to use technology such as television screens to showcase their indulgent offerings.
Retailers know that consumers who are not afraid to indulge are likely to gravitate towards eating healthy. Jones-Barber from Dawn's Bakers Truth noted that with the changing trend of people wanting to eat healthily, it is the role of food manufacturers and retail companies to deliver products that are healthy and also satisfies the indulgence of consumers.
Today's Consumer Preferences Driven by Transparency and Truth
Aside from eating healthy, consumers also demand transparency and truth. This is the reason why many food manufacturers including Kroger are now jumping on the bandwagon for organic brands that come with clean labels. Consumers are now opting for food products wherein they know what they are made from or where they come from.
To date, there is a multitude of food manufacturers that create products with clean labels. Health-conscious individuals are also leaning towards products with a clean label because they are deemed healthier as they don't contain preservatives, additives, and synthetic color and flavor.
Health and Wellness is a Moving Target
While it is easy to say that food manufacturers should focus on creating healthy products, it is often considered by food manufacturers as a moving target. The thing is that the term "health and wellness" can mean different things to different consumers.
Food manufacturers still need to define what their consumers think about "health and wellness." Consumer feedback is essential for food manufacturing and retailers to address the needs of their consumers. This is the reason why there are so many products like trans-fat-free, sugar-free, and other ingredients that make a particular product more appealing to health-conscious consumers.
The ever-changing preferences of consumers make food manufacturers adapt to the ever-changing needs thus creating a wave of food trends along the way and demanding innovation from food manufacturers. And because it is a moving target, it can move quickly to new challenges and trends are created now and then.
Inspired by www.foodbusinessnews.net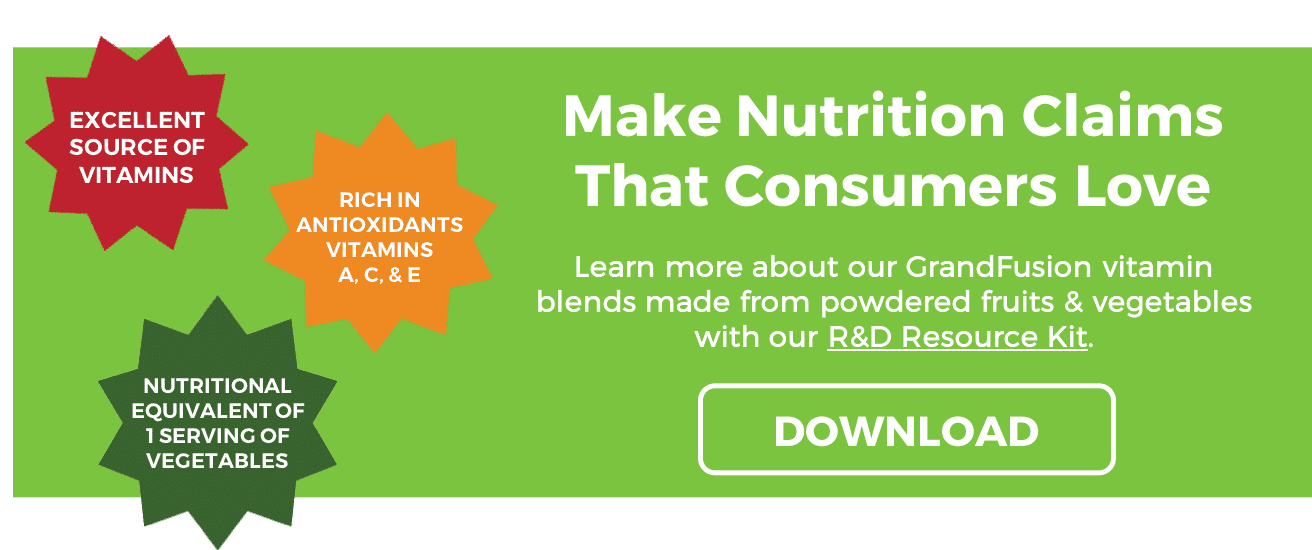 https://nutrifusion.com/wp-content/uploads/2022/05/NutriFusion-Logo-New-1030x251.png
0
0
NutriFusion
https://nutrifusion.com/wp-content/uploads/2022/05/NutriFusion-Logo-New-1030x251.png
NutriFusion
2018-06-12 08:39:31
2018-06-12 08:39:31
Watching The Moving Target On Consumer Preferences